Homes with Recording Studios

Malibu, West Los Angeles, Bel Air, Beverly Hills, Santa Monica, San Fernando Valley, Pacific Palisades
■ Custom Theatres
■ Recording Facilities
■ Screening Rooms
Home For Sale with Recording Studio
$550,000.00
Home for sale with a Great Mix Room and a Large Sound Booth and there is an extra cool little house in the back for storage. Located on a lovely Cul de Sac in a nice neighborhood in Van Nuys.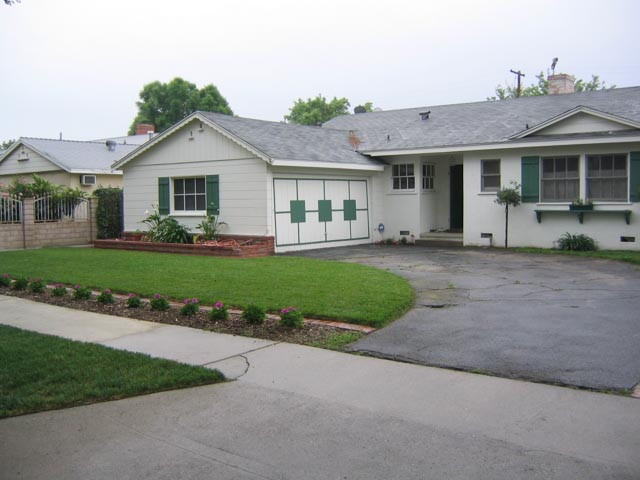 Front of Home with Recording Studio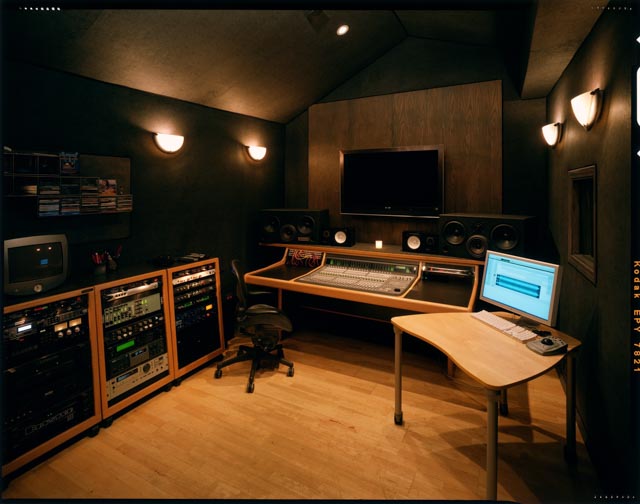 Great Recording Studio with Sound Booth
For a detailed view and description of properties sold or leased in the past click on the pictures below.



Home in Studio City

SOLD



Los Angeles Home with Recording Studio

LEASED



Southbay Home with Recording Studio

SOLD



Brentwood Home with Recording Studio

SOLD



Los Angeles Home with Recording Studio

SOLD



Malibu Home with Recording Studio

SOLD
Entertainment Real Estate Services